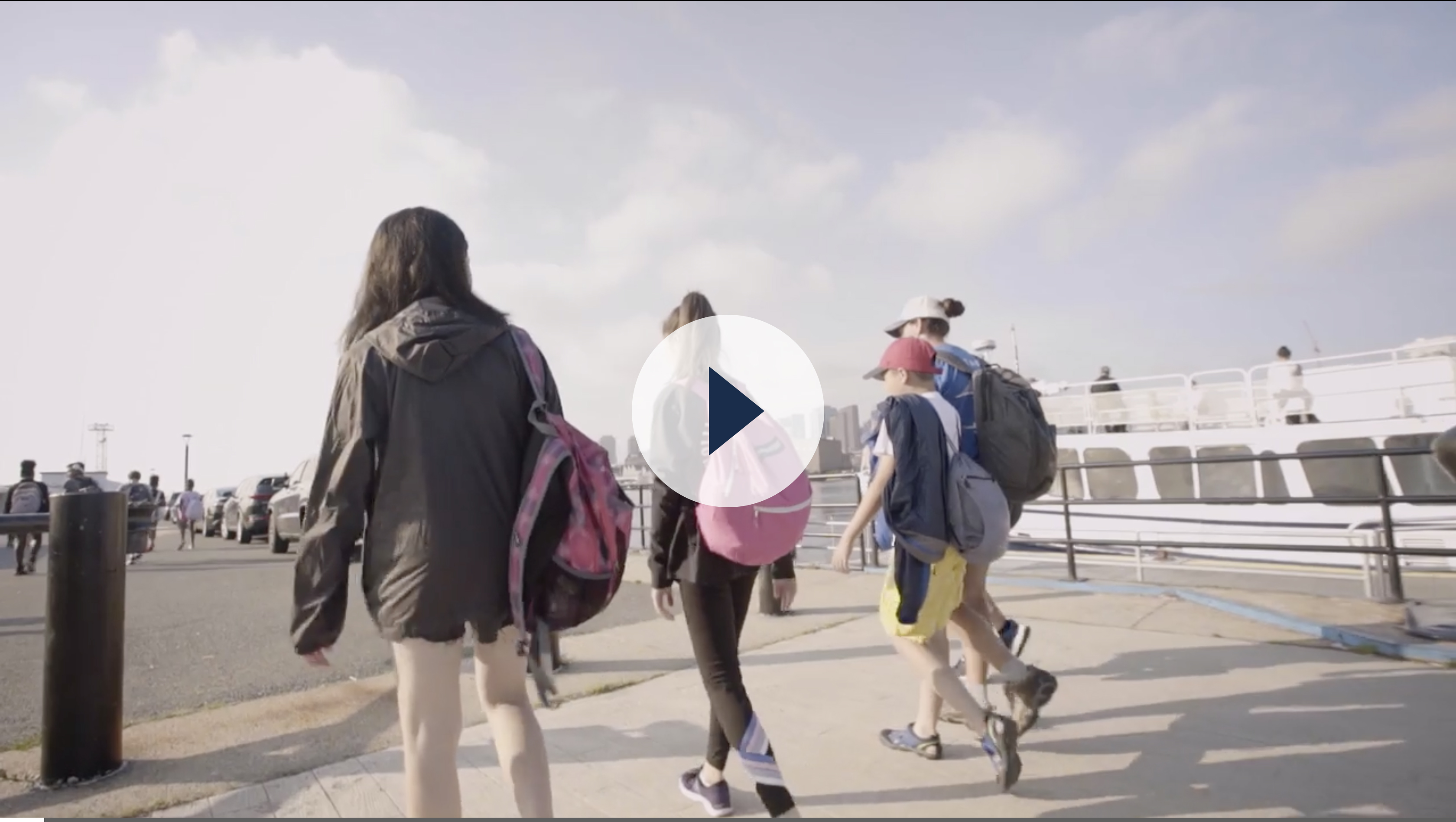 Courageous is a nonprofit educational center offering sailing and more for kids, adults, and families.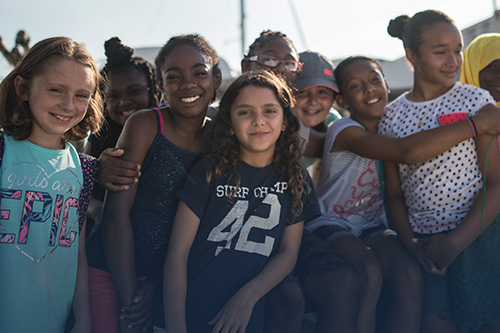 Help Support Courageous
Every year, Courageous serves over 1,000 kids from Boston, hosts events and regattas, and provides instruction and waterfront access to hundreds of individuals, families, and corporations.
Frostbiting in Rhodes 19s
Every Saturday from November through March, Courageous hosts Frostbiting in our fleet of 24 Rhodes 19s.  Registration for the 2019-2020 has opened and spots are filling up fast!  Click below to read more about joining our fleet today!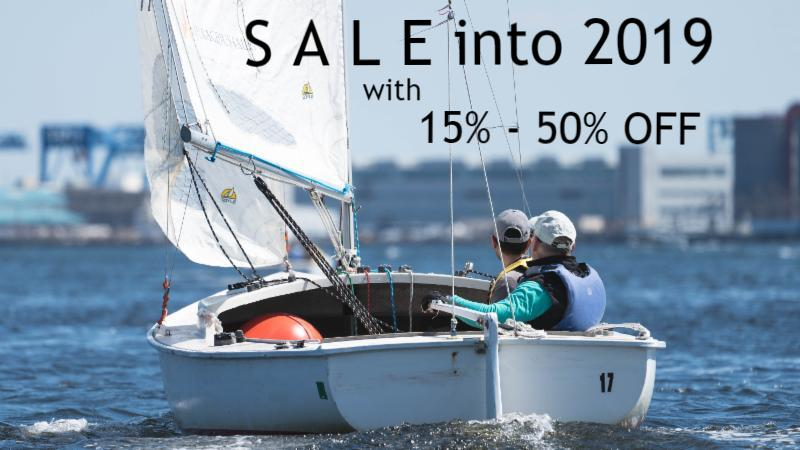 Friday, November 23rd through Monday, November 26th
Black Friday Sales
It is almost Thanksgiving, and you know what that means... Black Friday Sales are on the way! These are our lowest prices of the year. What better time to treat a loved one (or yourself) to a season of sailing in 2019!
Start sailing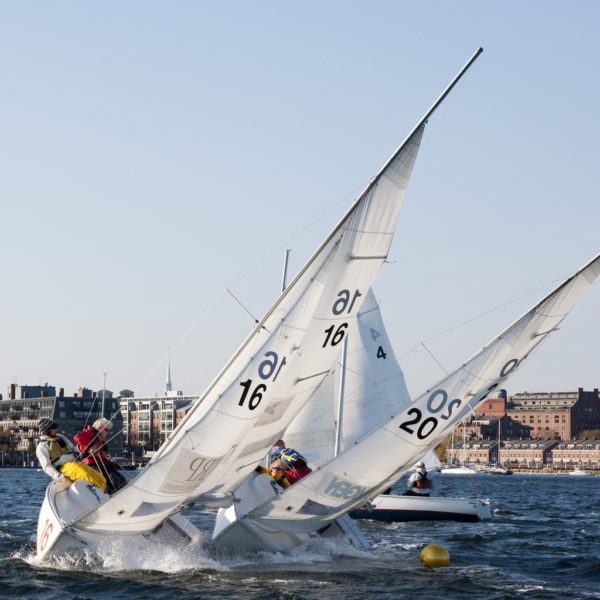 Saturdays | Nov - March
Frostbite Racing
It's that time of the year again when we call on our most intrepid racers to join us for our best racing of the year: frostbiting!
Please contact Caitlyn Ridgely if you're interested in racing or volunteering this winter.
Seasonal Hours: May - October
Monday
Closed
Tuesday
1 pm to 7 pm
Wednesday
1 pm to 7 pm
Thursday
1 pm to 7 pm
Friday
1 pm to 7 pm
Weekends
11 am to 7 pm
We sometimes close locations early due to weather. Check this website or social media pages for information, or call ahead for the latest update. No boats are allowed to depart within 60 minutes of sunset.